Flag of Bulgaria,The Republic of Bulgaria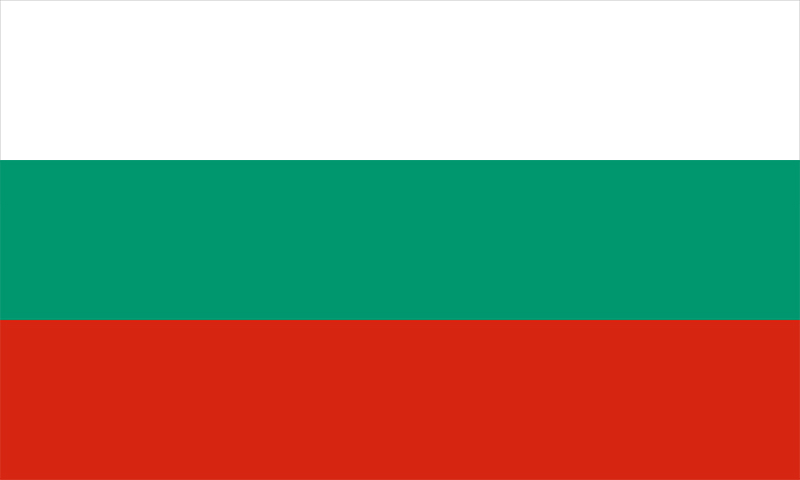 The Republic of Bulgaria national flag,horizontally striped white-green-red national flag. Its width-to-length ratio is unspecified.
Detail:
Adopted on: 1881 Proportion: 3:5 Country: Bulgaria
Story:
The national flag is rectangular and the ratio of length to width is 5:3. From top to bottom, the flag is composed of three equal parallel rectangles of white, green and red. White symbolizes the people s love for peace and freedom, green symbolizes the main wealth of agriculture and the country, and red symbolizes the blood of warriors.
Invite answers
Add answer